We have recently completed renovation work for a landlord who purchased this property at auction. The project drew the attention off the BBC and will now be featured on Homes Under The Hammer.
What They Required
The landlord approached us to convert a family home into a multi-let.
Work completed
Before we could start work the property had to be completely gutted to give us a canvass to complete a full refurbishment.
Starting downstairs we began the process of converting the living room into an additional bedroom with an en-suite.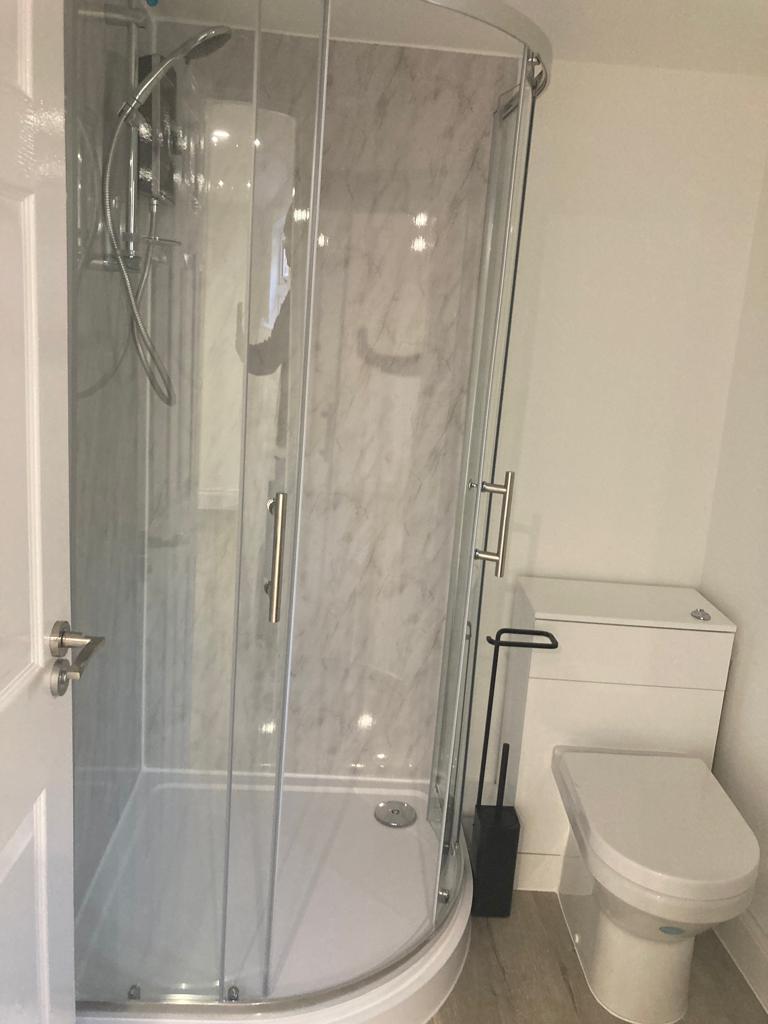 We knocked down a dividing wall to increase the space in the kitchen to make it more of a communal space. We worked with a carpenter to replace all the unit in the kitchen and ensure they were a perfect fit.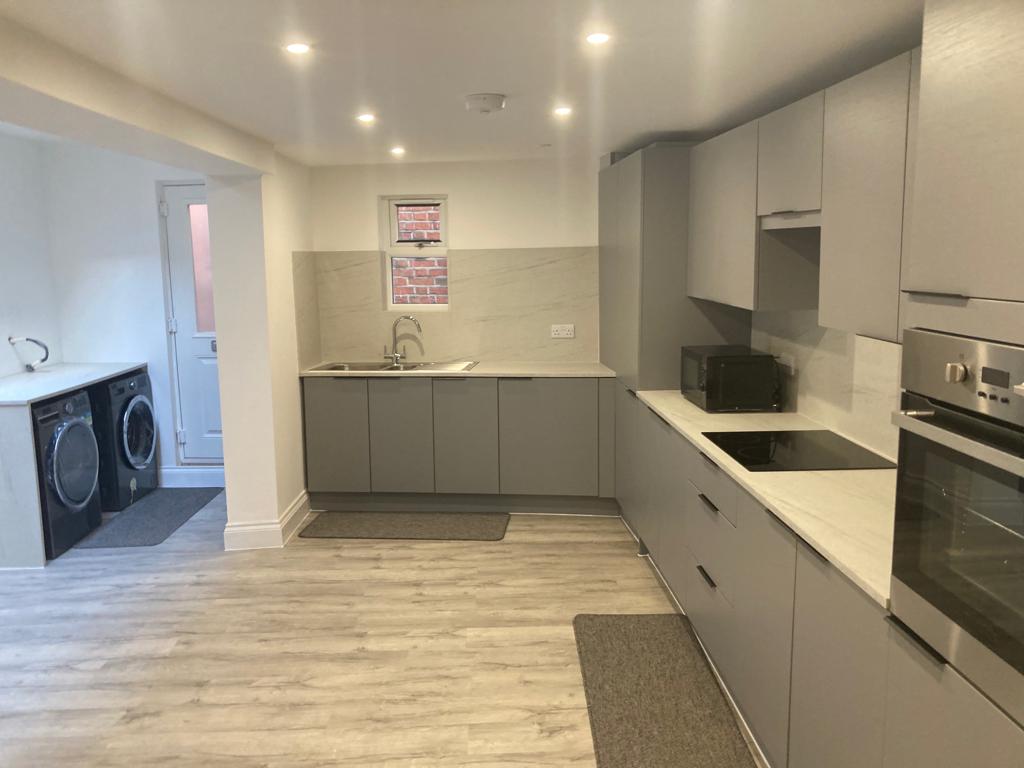 Results
If you are a property investor looking to invest in East Anglia, get in touch to speak with one of our property experts.